About Me
David Arthur is an experienced patent attorney who uses strategic thinking to help you develop and use intellectual property (IP) to achieve
your
business goals. I have the operational experience to implement IP strategies efficiently and cost effectively.
My recent experience includes managing a global patent portfolio of more than 20,000 active patents for a large multinational technology company. In that role, I was responsible for ensuring that patents important to the company's business objectives were obtained, while not spending money on matters that did not further the company's business objectives.
Some of my expertise:
Global Patent Strategies
Patent Portfolio Management
Legal Risk Management
Process Management
Process Improvement
Cost Management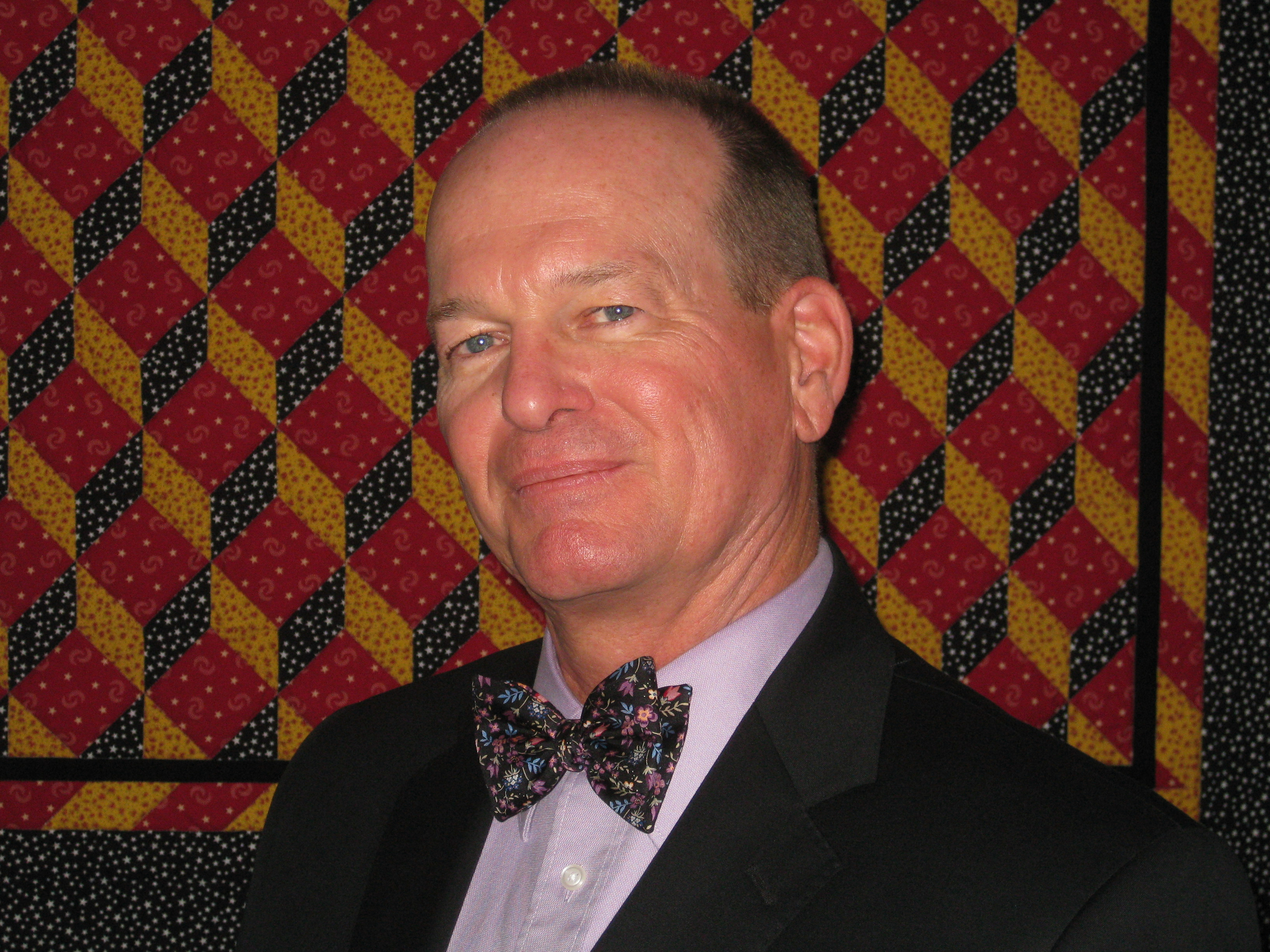 More details about my professional accomplishments here.
Details of my professional background here.